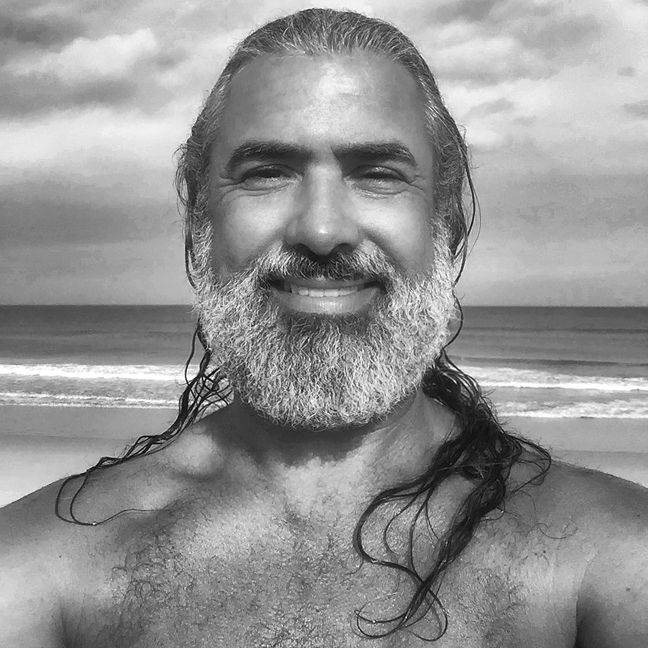 Steven is an award winning photographer born in Miami and based in New York,
In an earlier incarnation he owned a vintage clothing boutique in South Beach in the late 1980's. He became known by models, stylists and magazine editors who encouraged him to bring his magic to photo-shoots. His career as an art director, stylist and then photographer flourished and he was sought after for his talent and vision.
Steven went on to pursue his passion for fine art photography with recent works being exhibited in the Leslie Lohman Museum, FIT Museum, multiple gallery exhibitions and print publications.
With a history of over 25 years working on shoots, Steven brings his expertise to every project. He believes a beautiful image should be easy to take when all the elements are in place. He is passionate about capturing visually stimulating images that triumph the beauty of the human spirit.